Create a profile. Companies
will search for you

Get an offer and decide
if it is a match

Do the interview
and get hired

You can always search for a
job the old-fashioned way too!
Post your job for millions of people to see
Register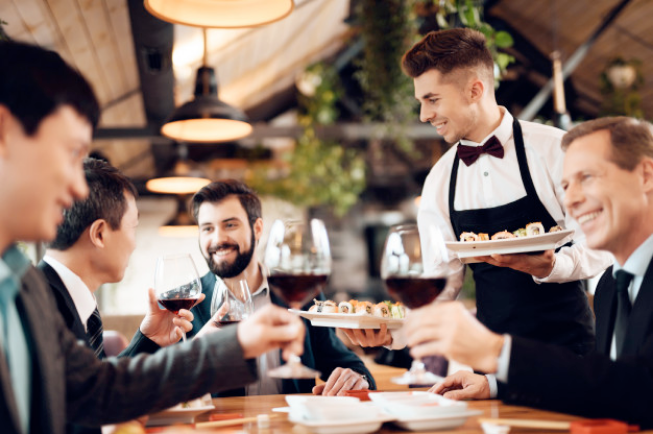 Who is Waiters Network for?
Waiters Network is the ultimate marketplace that matches Hospitality talent with the top Hotels and Restaurants in the World!
Here, candidates and companies have transparency, competing opportunities, and full access to data to make the right decision.
This level of insight is unmatched, making the recruiting process quicker and more efficient than ever before.